The history of garage doors dates back to 1926. The evolution of garage doors has dramatically changed in the last 10 years in function, application, longevity, quality.  We really try to keep up with the latest garage door designs and the new technology so we can give our customers the best services and the best quality doors. We can do any door that is an upward lifting door. We can do everything from garage doors to shop doors to airplane hangers.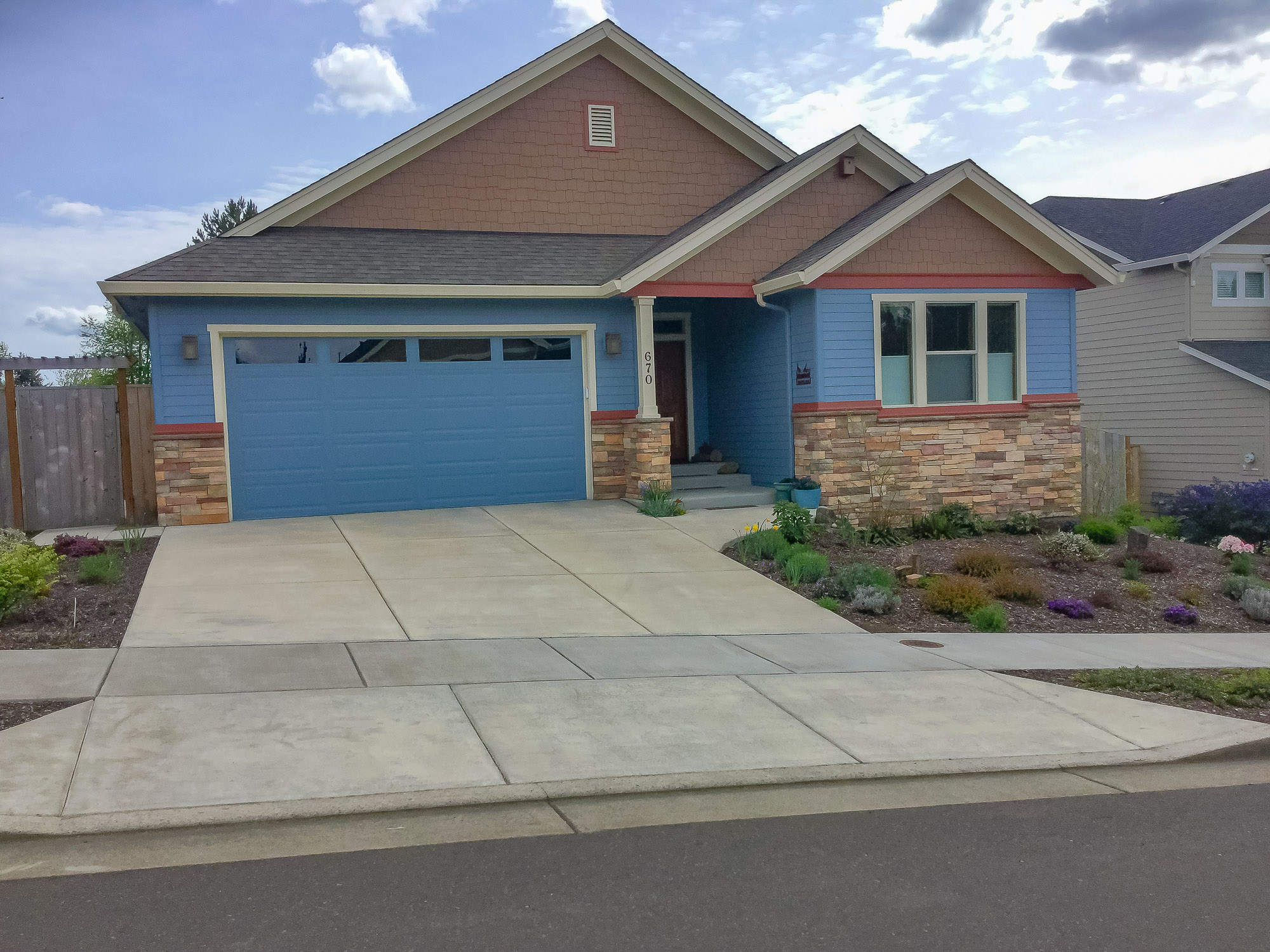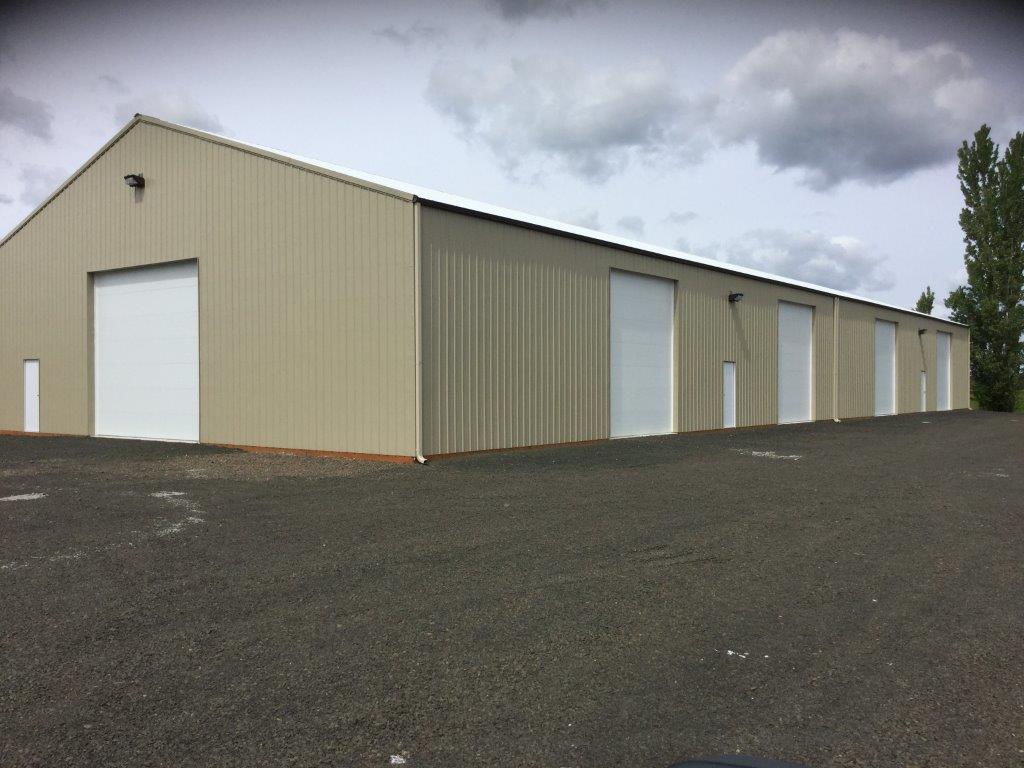 Commercial doors are one of our specialties when it comes to door installations.
Rolling doors are great for shops and so much more.